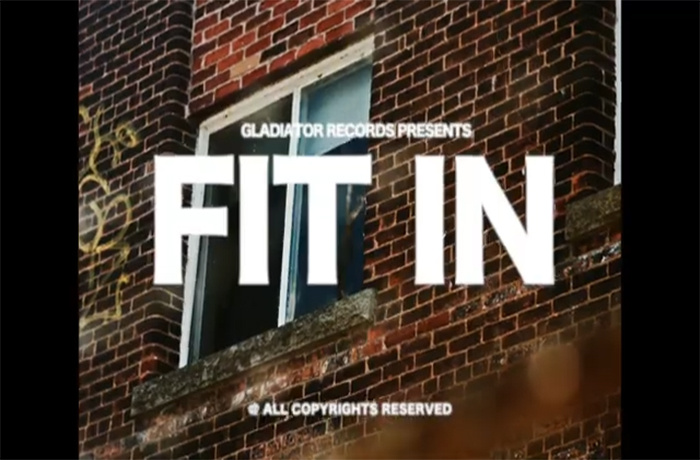 80Empire connects with Fred the Godson, Bishop Lamont, Lazarus, Catherine Marie and Max IL Nano for this new "Fit In."
Gladiator Records and 80Empire present the new "Fit In" video. The video features a fighter that stands up to the conformist who say you should just do what everyone else is doing. We all hear the stories about artists being told to just go with the program. To do what works. However, some people don't do well if they are told to be a certain way.
With the state of Hip-Hop and it is clear that many have said yes to playing the game to get their shot at being wildly successful. Fred the Godson, Bishop Lamont, Lazarus, Catherine Marie and Max IL have decided to take the path less traveled to keep to their authenticity.
We should all listen to ourselves more often than not. If something does not feel right to you, don't do it. Hip-Hop needs more people who will stand together for righteousness and not fit in with things that don't fit them. Be more and never just "Fit In."
Fred the Godson left this Earth to soon and was perhaps was the best at spitting bars that made you rewind to understand what he was saying. There is a foundation for late rapper called "Frederico's House" that fosters positive youth development, community engagement and empowerment. Be sure to donate to Frederico's House and help the South Bronx community.