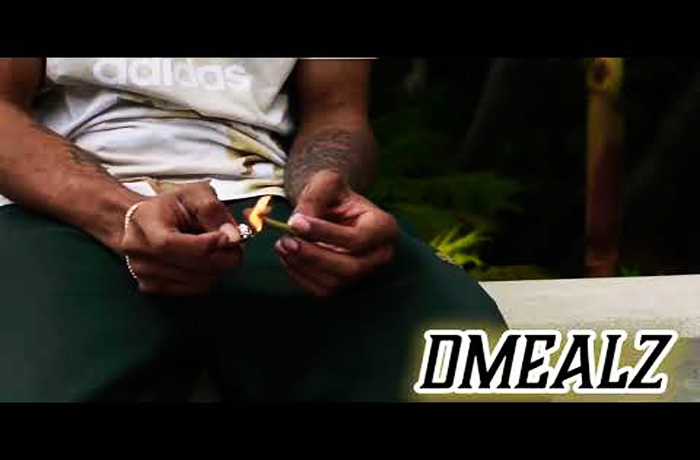 DMealz makes his SpitFireHipHop debut with "Take It."
Oceanside, California artist DMealz shares his new "Take It" video. DMealz is screaming free his bros in the new visual. He is trying to make a way for his team and himself.
DMealz believes that the game is his for the taking. He does not want to be the next one the judge gives long numbers to. Watch the video below and let us know what you think.
[jwplayer player="1″ mediaid="131645″]