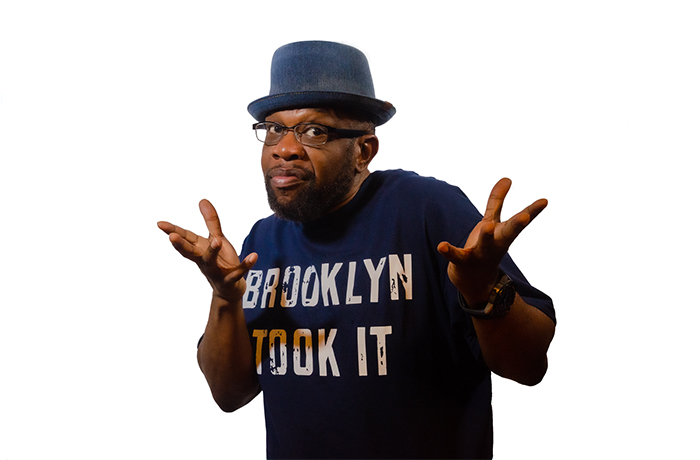 Jeru The Damaja is back with his super hero animated "If (I Was) video.
IF ( IF WAS )"IF"( It Was )" is the second new single from legendary Hip-Hop icon Jeru The Damaja. Dream like strings and hard-hitting drum beats are the perfect backdrop for the new single reflecting on life and the lessons learned only by growing older.
Accompanied by a music video staring Superhero IF Man Jeru explains how we are only who we are today because of the things we have all been through in the past. To put it in Jeru's words, "If I knew what I know now. I wouldn't move how I move now.
Trial and error equal know-how." That know-how is evident on this new track, as Jeru skillfully and seamlessly rides the beat and paints a vivid picture from his perspective on the human experience and dealing with what is, not what if's.
[jwplayer player="1″ mediaid="131375″]