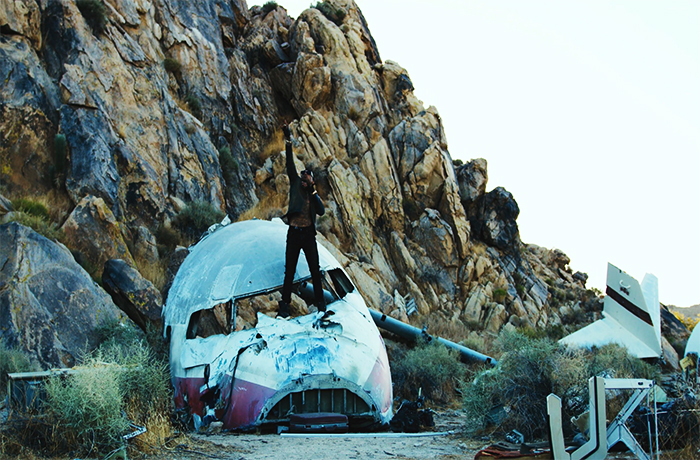 Kid Ink returns today with his new "Live Forever" video.
After a quiet quarantine, Kid Ink is back to work with a new music video for his latest release "Live Forever." This plane wreck survivalist video mirrors Ink's career and his rebirth as a Independent artist once again.
Produced by longtime collaborator Ned Cameron (Hell & Back, Time Of Your Life, I Just Want It All) this one is bound to be a core fan favorite.
[jwplayer player="1″ mediaid="131515″]