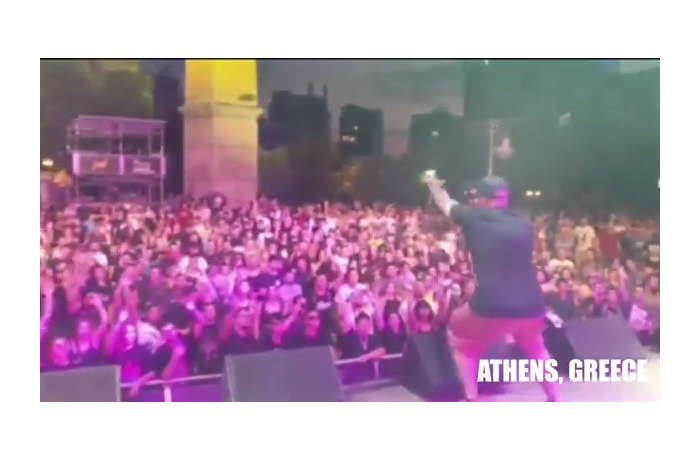 M-DOT joins us today with his new video, "Another Day."
Boston's own M-Dot let's loose a new single and video for "Another Day" recorded on tour and depicting tour life from Ireland, Sweden, Boston to Czech Republic etc. with backstage shenanigans along the way.
The clip showcases raucous crowds and a lot of traveling nostalgia….a welcome sight at a time where shows have been obsolete currently due to Covid. Watch till the end.
[jwplayer player="1″ mediaid="131403″]