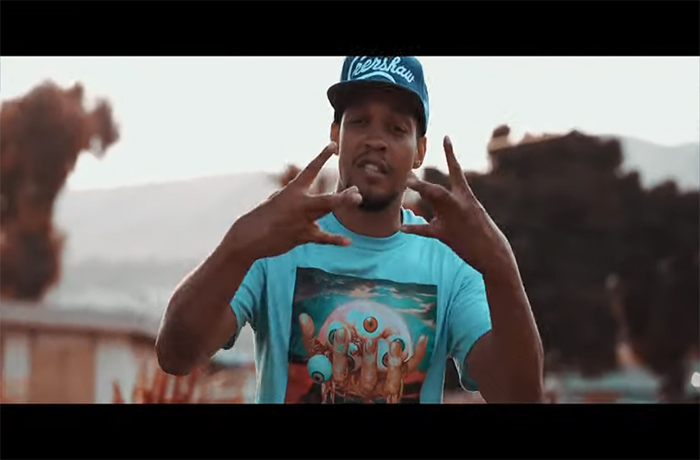 Mark 4ord blesses us with this new "Celebrated Freestyle" video.
The Oxnard, CA artist Mark 4ord is back with a new visual for his "Celebrated Freestyle." Mark 4ord seems to have no problem blessing the beat that he spits on. 4ord is a legend in the making.
The street life is not something the Mark 4ord will promote, he will leave that to other artists. He is trying to conquer new territory. He may be underrated but he is celebrated and keeps getting that mailbox money. Watch the video below and leave a comment.