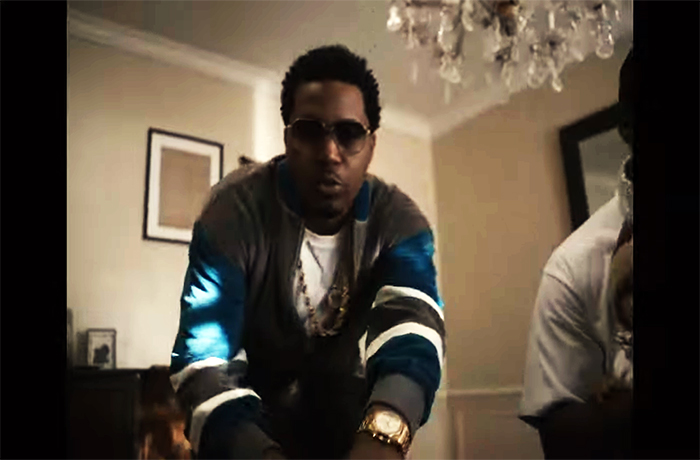 Nas releases his new visual for "Ultra Black."
Nas released his first album in 8 years on Friday when he released "King's Disease." The album before that was the collaborative "Distant Relatives" album with Damian Marley.
Nas is regarded as one of the best lyricists Hip-Hop has ever known. His only knock has been his choice in products. He has been widely criticized for this. He releases the new visual for "Ultra Black" from King's Disease."
The video seems to be similar to the recent video that Pharrell Williams and Jay-Z released last week. Theme of this song is being unapologetically black and black people supporting each other. We may closer than ever to this happening.
[jwplayer player="1″ mediaid="131849″]