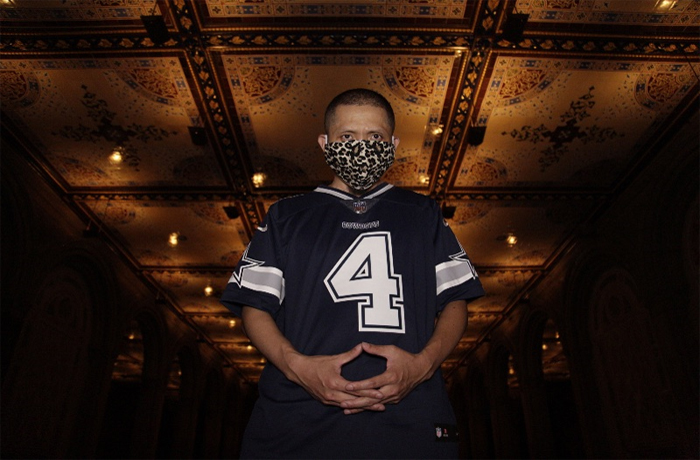 Omen44 connects with Skyzoo for his "I Can See The Sun" video.
"I Can See The Sun" is the 1st single of Omen44's forthcoming album "Hentai", featuring Skyzoo the hardest working man in the business, who just recently dropped a project with Pete Rock.

Omen44 originally from Kobe/Japan, evolved into a seasoned and respected Hip-Hop artist since claiming NY as home and placing his stake in the music scene.
The quick buzz and notoriety from his music resulted in shared global stages and collaborations with the likes of such heavyweights as Sadat X, Craig G, Large Professor and more. 44 offers fans a lengthy catalog of albums, mixtapes, and EP's all of which incorporate a mixture of sounds and beats from Jazz to Funk over his lyrical imagery.
[jwplayer player="1″ mediaid="131279″]