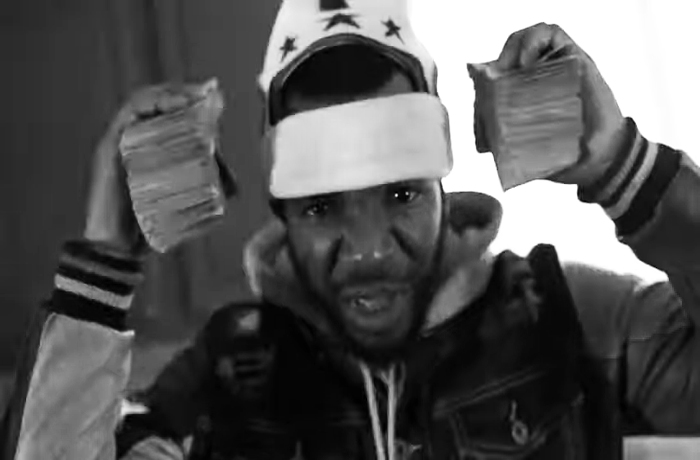 R Dollas makes his SpitFireHipHop debut with "Gunnin For Me" featuring Casanova.
Utica, NY's R Dollas developed a passion for music at a very early age. Dollas signed his first record deal as a teenager, but had to reset the button on his burgeoning rap career a few different times over the last few years due to going in and out of correctional facilities.  Upon his most recent release, he pledged to make music his full-time hustle; and he has done just that.
Dollas forthcoming project, 2 Late To Love Me, will be released on August 14 and features a collaboration with Casanova. Until then, watch the "Gunnin For Me" below.
[jwplayer player="1″ mediaid="131333″]