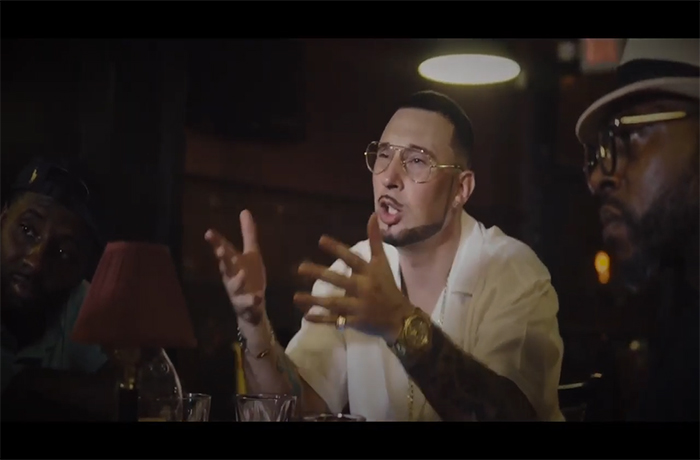 Realio Sparkzwell and Clypto release the new "Bloody Luciano" visual.
Realio Sparkzwell and Clypto drop off the new video for "Bloody Luciano." Sparkzwell gives us that smooth mafia flow while discussing business over a few drinks.
The track that Clypto provides is perfect for the ambiance in the video. Sparkzwell is on top of his business and has to make a decision to keep business pristine. Watch the video below and leave a comment.