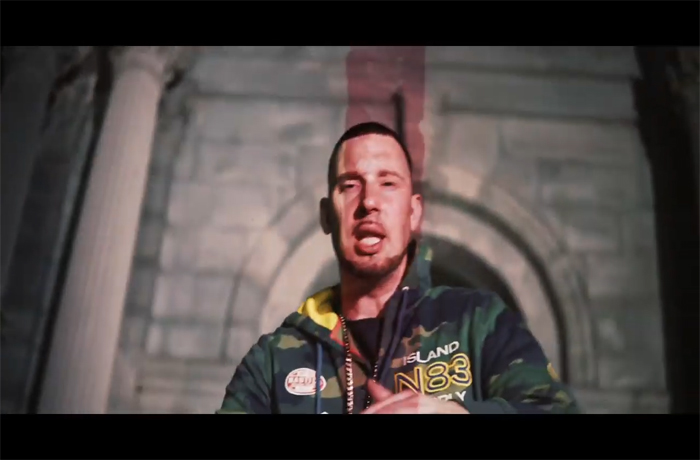 Realio Sparkzwell and Clypto share their new "Float With Me" video.
Realio Sparkzwell and Clypto join forces to bring forth a heavy soulful street wise album entitled Bloody Luciano. Realio is a slangologist and Bloody Luciano is his slang for Blood Money. This is a mafioso style album with heavy jewels and vivid lyrics to paint the landscape over Clypto's luxurious production.
The album features Nowaah The Flood, Ty Farris, and Tone Spliff on the cuts. Artwork by Trevor Lang. Photo by John Armstrong for cover. Recorded, mixed, and mastered by Sal Chisari at Red Brick Studios, Syracuse, NY. The album was released on July 23.
[jwplayer player="1″ mediaid="131282″]