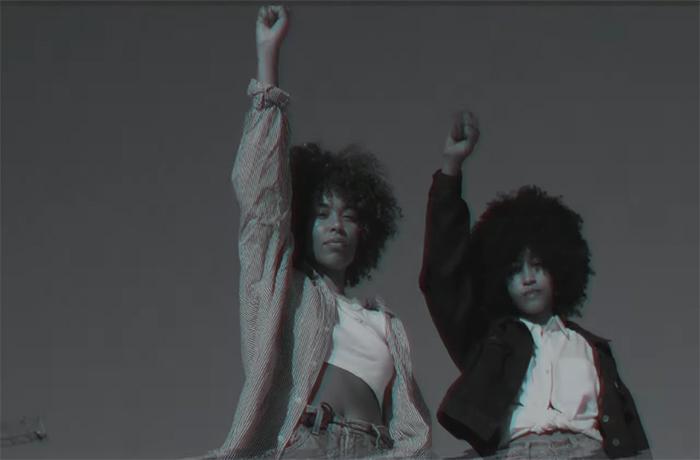 Ruste Juxx releases the new visual for "Amerikkkan."
The unrest in the American streets continues. The fight for justice is heavy in the air all over this country. The people are tired and demand change.
Today Ruste Juxx release the new visual for "Amerikkan" from his collaborative album "Culturally Rich" with producer BigBob. The album was released the album in December via the independent hip-hop label Elite Sound International.