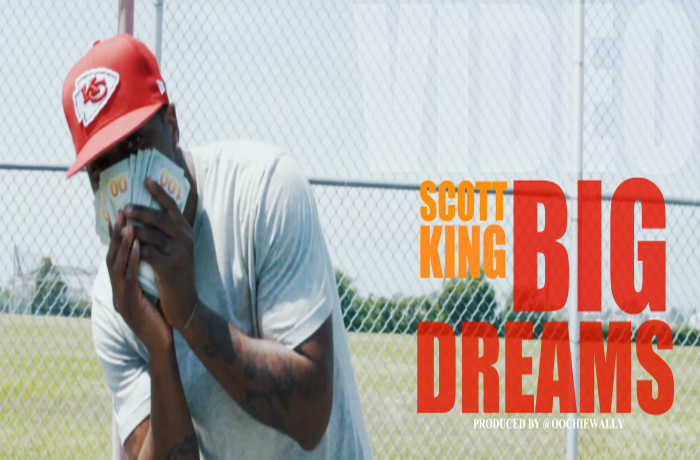 Scott King is on his "Big Dreams" flow in new video.
Scott King joins us again with his new visual for "Big Dreams." We all have those things that some may say, you are crazy to try to accomplish that. No matter the push back from people you have to continue moving forward.
Today Brooklyn's Scott King shares the video for "Big Dreams" and he is shooting from deep. From rack to rack moving from the baseline to the top of the key, King is draining shots from deep behind the 3 point line.
Watch the sharp shooting from Scott King in the "Big Dreams" video below.
[jwplayer player="1″ mediaid="131636″]