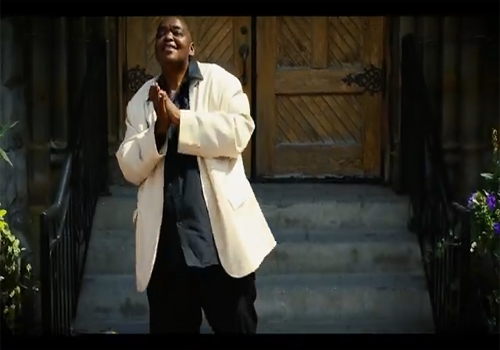 Born Bishop makes his debut on SpitFireHipHop with his "Smiled On Me" video.
Born Bishop joins us today with his new video. Born Bishop takes us to church with the release of his new "Smiled On Me" video. If any of you have been to church in your life, you will recognize this music.
The video let's us know that God is in control no matter what is going on in your life. Born Bishop if we put God first all things will added unto us. The Envysion Entertainment directed video below.