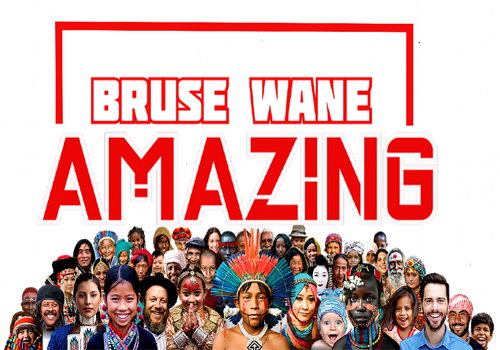 Bruse Wane says nothing will stop us in new "Amazing" visual.
Bruse Wane lets us know we are amazing in the visuals of his newly released video for his song "Amazing." In the song Wane addresses police brutality and some of his encounters with racism and prejudice.
He also calls for unity in the face of the current divisive political climate and civil unrest in America. Amazing appears on Bruse Wane's "The Dark Knight Album 2 Fight For Gotham" The album is available on all platforms and directly at BruseWane.com.