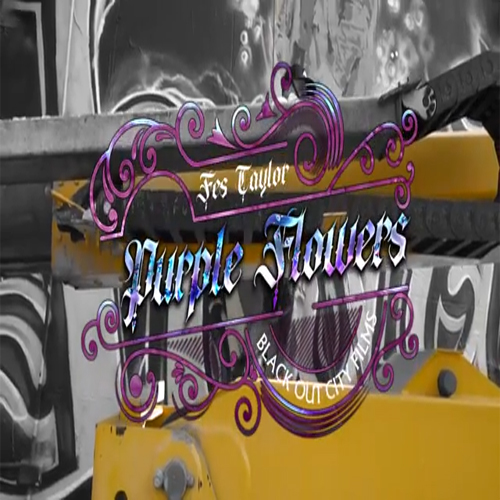 Fes Taylor is giving out "Purple Flowers" in new video.
Fes Taylor is back with the visual for "Purple Flowers." This is the second video of the day, the other was "Soul Food Sundays." The production for this one will make you nod your head.
How many people get their flowers while they can smell them? Not many! Fes is passing out "Purple Flowers" as he celebrates making it out of a situation that many never do. Watch the new video below.
[jwplayer player="1″ mediaid="131956″]