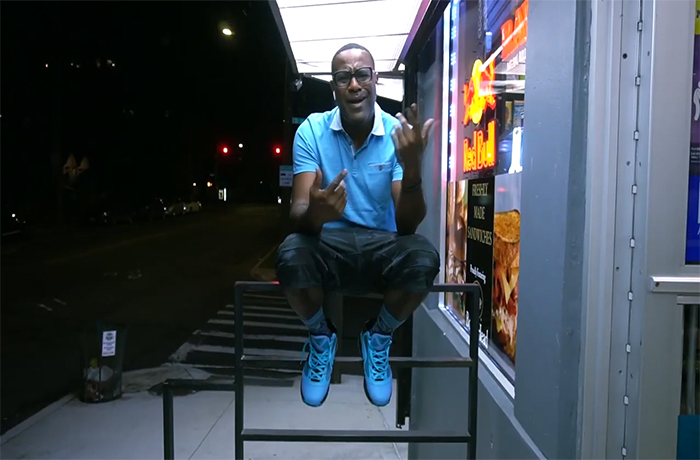 Fes Taylor takes us "Uptown" with the release of his new video.
Fes recently released the Jimmy Neutron produced "Werewolf In Staten II" providing everything Fes needed to bring this album to life. Fes Taylor takes us back to the era of "get your chain snatched."
Today Fes Taylor returns with the new visual for "Uptown." He takes to the rooftops for a bird's eye view in the new video. Fes continues to work hard to give his fans what they are looking for from him. Watch the new "Uptown" video below.
[jwplayer player="1″ mediaid="131825″]