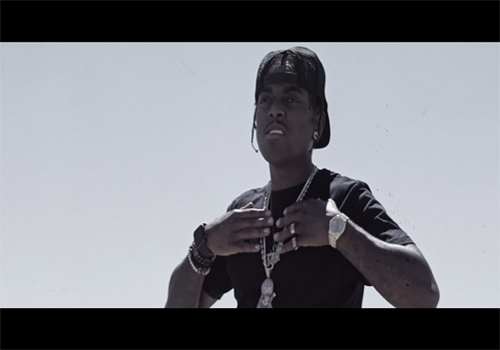 Fre$h is back with his new visual for "Delta."
Fre$h blessed us with 16 new tracks from his latest project March Madness 5 about four months ago, including Delta. The visual, directed by Geo Santini, gives us extremely detailed effects and a fresh background shot in Joshua Tree located in the high desert of California.
Be on the lookout for new music and visuals coming soon from Fre$h in the near future. Until then, sit back and enjoy the "Delta" video below.
[jwplayer player="1″ mediaid="132118″]