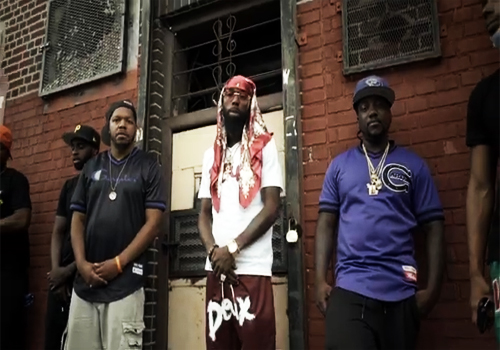 Jay Holly releases "Tap Dancing" video featuring Illy Fontaine.
It has been a little minute since we last heard from Jay Holly. He is back with a hard-hitting visual. We last heard from last year when he released "Rare Gem" single.
Today he is back with the video for the Vitto_Himself produced track "Tap Dancing." Holly is tired is waiting for his time to come and is now tapping dancing on the game without anyone giving him the go sign. The new video feature Illy Fontaine.