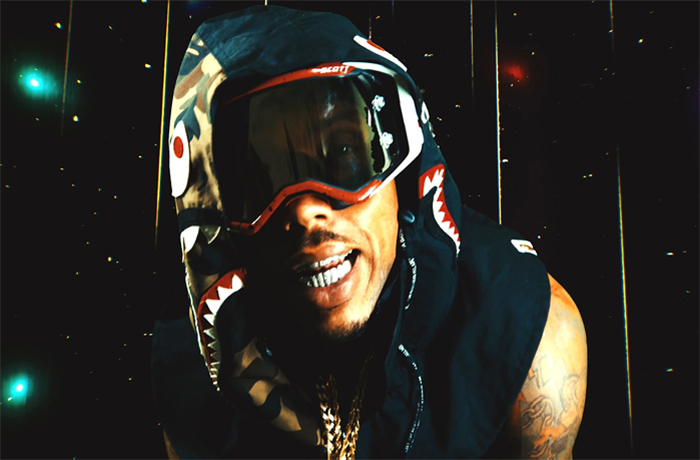 Kid Ink releases new "Fly 2 Mars" video featuring Rory Fresco.
Kid Ink survived a plane crash to "Live Forever" in the video he released last month. This video showed the symbolism as he has re-birthed his career.
Kid Ink and Rory Fresco team up for this spaced out visual for "Fly 2 Mars" directed by Matty J. The song is off Ink's forthcoming untitled album.
Produced by Smash David and OG Parker.