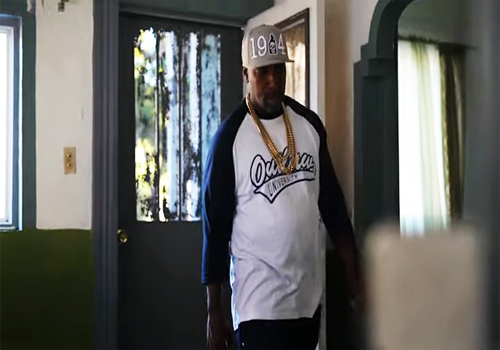 MC Eiht releases his new "Courted In" video featuring Dave East and Tha Chill.
MC Eiht released earlier today his latest album in "Lessons." The new album is unlike most new albums for the fact that it has 20 track and most new albums only have seven or eight.
"Lessons represents my journey. The things I've learned, experienced and been taught over the course of my journey from street influences to music influences and combining those different elements" Eiht explained. Lessons is an audio-biography of my two-decade run in Hip-Hop, it's authentic and west coast."
To celebrate the release of his new album, Eiht released the visual for "Courted In" which features Dave East and Tha Chill.
[jwplayer player="1″ mediaid="131961″]