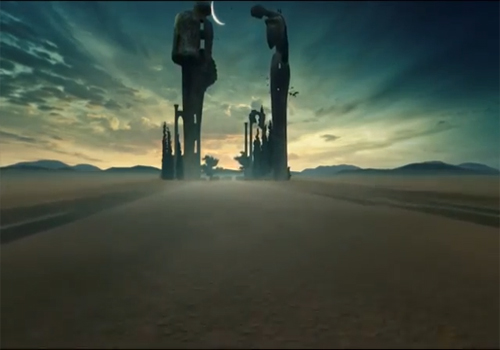 Meta4ce Omega and Kiana make their SpitFireHipHop debut with "Strangers."
Meta4ce Omega and Kiana join us today with their new video for "Strangers." What does it mean to be a stranger? Some are strangers to people they have known their entire lives.
What are you a stranger to? Meta4ce Omega and Kiana express to us the true knowledge inside the two of them. The vibe on this Metasin Music produced track is heavenly. Take a listen for yourself and let us know what you think.