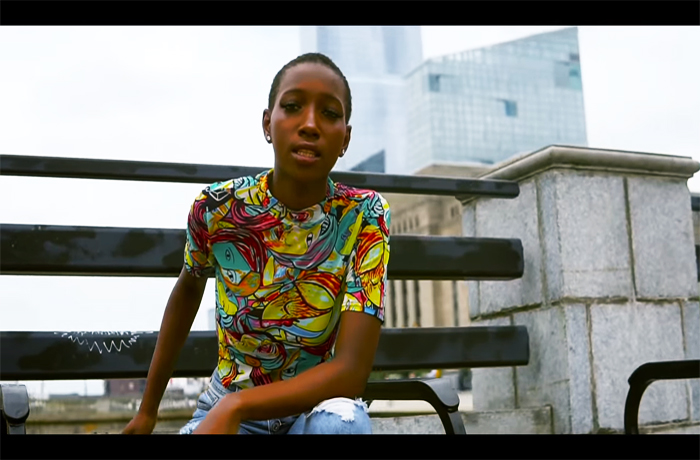 Triniti Shyell makes her SpitFireHipHop debut with this double feature, "Boy/Shoe Strings."
Meet Triniti Shyell the Philadelphia songstress who is on the rise. Giving you a new sound in the R&B lane there is nothing like her and she presents a unique style of her own.
From her very different style of dress, to lacing her fans with smooth tunes that will grab your ears there is nothing like Triniti Shyell. Building up a strong presence online in the world of music, she has gained a special cult following with each musical release.
The Neo Soul songwriter is something special and now she gives her fans the long awaited videos to "Boy" and "Shoe Strings."