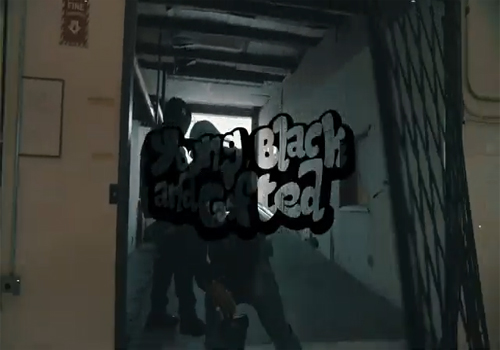 Young Black And Gifted is back with their new "Warfare" video.
Rochester, NY crew, Young Black And Gifted releases their latest visual in "Warfare." The song focuses on the current times we live in from the grips of religion, the lies in the media, and some of the sale out artists in the music industry making music that sends a negative message to the youth and how some people are enslaved to what they feel brings them happiness.
Click the play button on the Young Black And Gifted video below. If you would like to purchase the new "The Second Coming" click the streaming link here.
[jwplayer player="1″ mediaid="132084″]