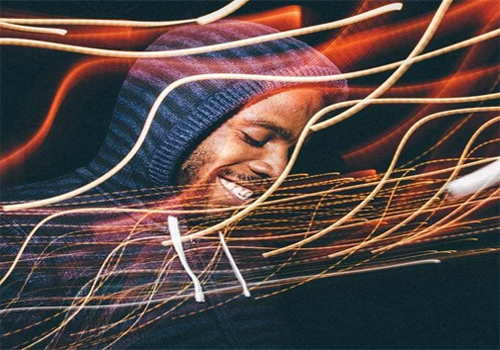 Alph Tha Alien makes his debut on SpitFireHipHop with "Black Tax" video.
Los Angeles emcee Alph Tha Alien presents the Evan Clark-directed music video for "Black Tax," the self-produced title track from his new album out now on Dystopia Records featuring guest appearances from Open Mike Eagle and Sahtyre.
Under his previous moniker Alpha MC he was part of LA underground collective Swimteam which also included Open Mike Eagle and Dumbfoundead. In 2014 he released The Rebound, a 7-track EP with fellow LA emcee Pigeon John.
"I wrote this when you really started to see the shift in America's race dynamic after Trump came into office," says Alph. "The song is about the veil of racism and what black Americans do to work around that."
[jwplayer player="1″ mediaid="132378″]