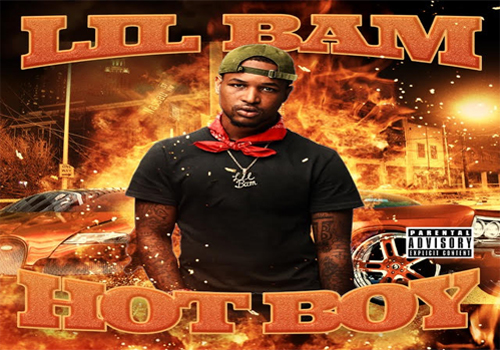 Lil Bam debuts on SpitFireHipHop with his "Hot Boy" video.
Birmingham rapper Lil Bam released the visuals to his most recent single "Hot Boy" which is already grabbing the attention of DJ's and music lovers alike for its distinct familiarity and connection to iconic Southern rap.
Inspired by two of the most legendary rap groups from the South, Goodie Mob and the Hot Boys, the MBK4L Records artist provides smooth bars over a raw sound from an influential era that dominated Southern rap in the late 90's to early 2000's.
During production he recalls, "Once Mooktoven played the beat I instantly picked up on the sample, that classic Goodie Mob "Cell Therapy" and I just locked in." Soon after, Lil Bam received the co-sign from Big Gipp of Goodie Mobb with the hashtag #RebornThrewThaYoung.
[jwplayer player="1″ mediaid="132440″]