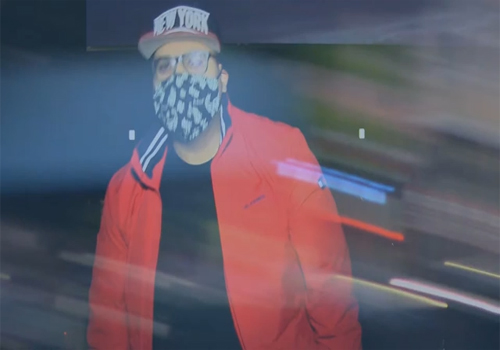 Magno Garcia and Chairman Chow release the new "Mordecai Blessings" video.
A few days ago Magno Garcia released his latest single in "Mordecai Blessings." Just as he did on "Parallel To Hell," Garcia gives us those bars that allow you to actually see what he is saying. Magno shows us the glory on Mordecai Blessing.
Today he returns with the visual for the aforementioned single. Magno keeps it safe by wearing his mask while shooting this video during this COVID pandemic.