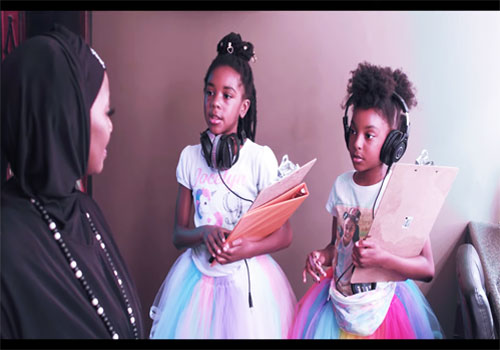 Makeba Mooncycle is back with her new "Judgement Day 2020" video.
The very talented emcee Makeba Mooncycle made her debut on SpitFireHipHop with her "Can You Feel Me" video.
The Queen of Anarchy Records is back following her debut single "Can you feel me" off the Suns of Anarchy compilation with "Judgement day 2020." We hear she has will have more music coming in 2021.
[jwplayer player="1″ mediaid="132608″]