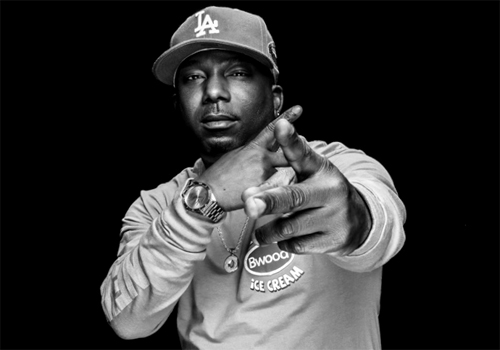 Ras Kass returns with his "Culture.Vulture" video featuring Masta Ace.
Produced by muti-platinum Hip-Hop producer Hi-Tek and featuring Juice Crews legendary lyricist Masta Ace, Ras Kass releases the new video to CULTURE.VULTURE. This is yet another Boom Bap banger off the enigmatic 'I'm Not Clearing Shxt' vinyl playlist.
In Ras' own words, "Tek came with the straight primal drums! Ace's flow is liquid and Sapp hook smoothes it out on some Old School, Cold Crush harmony routine vibe. We do this shit for the Culture!" The project features original guest appearances from Ice-T, Casual, OMID-G, Sid Wilson, Kool Keith and many more. Limited quantities available on physical format can be purchased via Blackhouse Records.
Taking it back to the feeling of the art form when Hip Hop artists were able to sample everything and anything they wanted, before corporate bullying via sample clearance lawsuits.
[jwplayer player="1″ mediaid="132642″]