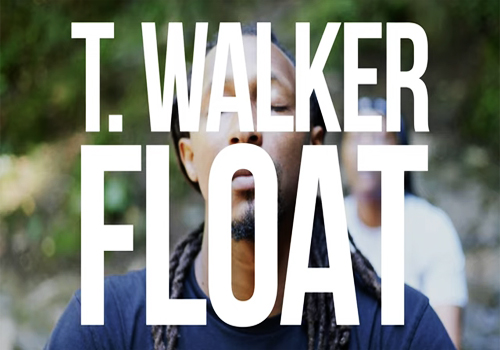 T. Walker is back with his new visual for "Float."
T. Walker has returned with his new video for "Float." He starts off the video with a little meditation to clear his mind and reconnect with his inner self. The "Float" video shows T. Walker connecting with nature as he makes his way through the woods.
Walker comes from the East with word and it is a really good one. T. Walker has been lost before but has found himself and boy are we happy about that. His rhymes are uplifting and positive and should be shared.
[jwplayer player="1″ mediaid="132406″]