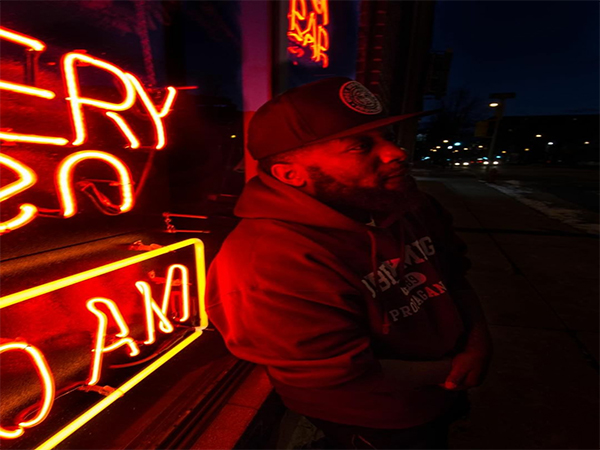 Young Deuces releases his new album 'My Unapologetic Black Thoughts' on April 30.
Milwaukee's own, Young Deuces (one-half SNYD) releases his new album titled 'My Unapologetic Black Thoughts' at the end of the month. The lion share of the songs on the album were produced by Mel Beatz with a few others being produced by AJA Productions.
The intro gears the listener up for a pro-black album chock-full of Black expression and experience in the current climate in the United States. Young Deuces attacks the social concerns of Black people today. With the third track on the album "Martin-Malcolm" he delivers a great depiction of being more like Martin Luther King but with life's lessons becoming more like Malcolm X. Young Deuces explains it well with this verse from the song "look my mind is on Martin, my heart pumps Malcolm, why you try to throw dirt on my race, where you got us, we ain't never heard of this place but you snatched expecting us to work in this place, n*gga back up don't you this the hurt in his face."
My Unapologetic Black Thoughts is as the title suggests, an album that conveys the thoughts of many Black people. It is an album overflowing with messages of hope, overcoming and the war Black people are involved in not only with others but with themselves as expressed on 'We At War'.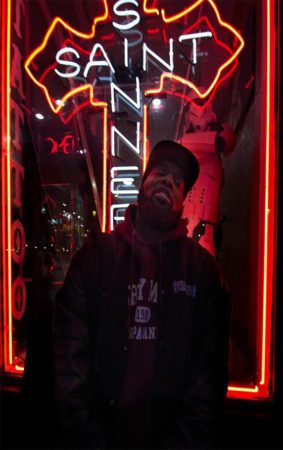 Young Deuces skillset shines throughout this album but maybe no more than on 'The Lie'. "Show me the lie, what you thinkin' how you sleep at night, how you live knowin' we ain't never beat that fight. When I was six I was told I wouldn't be shit…they find a wat to justify a few blams to the dome, you know the fear of n*gga out here standing only pull over by the police and scared to answer the phone, this shit is real, we live on the edge every day." It is easy to feel the pain in this song as Young Deuces. 'The Lie' will make replay many of those visions of the videos that you have seen on internet of the treatment of Black people.
Closing strongly with "My Hussle My Grind," a smooth track that is easily one of the better efforts on the album. The Milwaukee representative delivers a high-quality project with only two features that include his brother Burgie Streetz and Beverly Anne.
Overall, the music paints a picture of a kid from Milwaukee who makes an effort to put the fight of Black people to music. There's an exciting energy in this album that fans should enjoy.