by Charlotte Hassan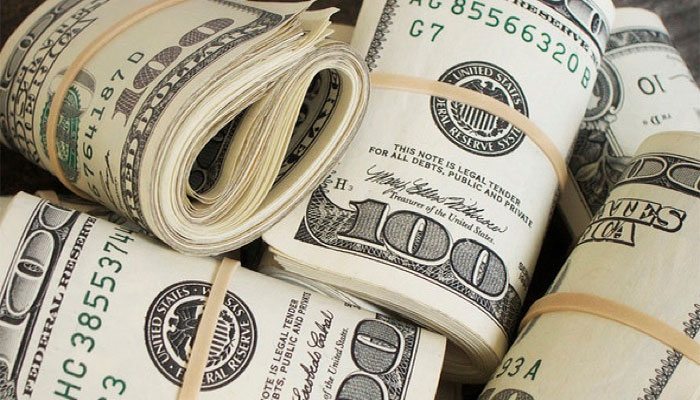 DMN first wrote about this case back in 2014, when former Warner Music exec Danielle Smith was accused ofembezzling $1.3 million from Warner Music.
Smith worked at Atlantic Records in the Urban Music division, and throughout her time with Atlantic, the former exec helped to raise hundreds of thousands of dollars for the Obama campaign.
Smith's role was to scout and sign artists as well as arrange their travel details, according to the New York Post.  But Smith resigned in 2011 after she was accused of booking hotel rooms and personal trips for herself on the company's credit card.  Indeed, this elaborate scam wasn't elaborate enough, with a long paper trail unearthed involving false charges on artist and executive accounts.  Those charges were either used for entirely non-business purposes by Smith and those conspiring with her, milked for cash, or some combination thereof.
Warner Music eventually reported their suspicions to a Manhattan District's Attorney's office, and it was later revealed that there were several 'non-business' payments made during 2007 and 2011.  Smith turned herself in back in 2011, but pleaded 'not guilty'.
Now, more details on these 'mis-charges' are starting to spill.  Ultimately, the $1.3 million that was reportedly used for a number of lavish vacations, a series of luxury goods and other personal expenses.
I know I said that I didn't steal Warner Music's money, but I did…
Now, two years later Smith has admitted to defrauding the record label of the money on grand larceny charges.  In a Manhattan courtroom this week, the 47 year-old has also agreed to pay $500,000 in restitution.