by Charlotte Hassan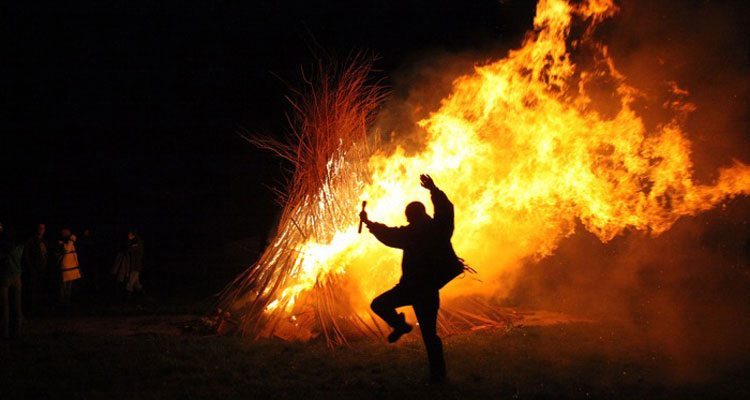 Spotify is now securing a billion dollar loan.  But is an acquisition spree a smart idea?
Spotify has announced the acquisition of CrowdAlbum, a San Francisco-based photo aggregator.  The company aggregates photos and videos of artists at their performances to create what it calls 'visual histories'.  That's the latest in a string of acquisitions, powered in part by a billion-dollar bank loan.
CrowdAlbum is a relatively new company, jumping into the scene in 2013.  Although the company has only existed for three years, it has accomplished significant success and has made waves in the industry by working with over 1,000 artists in the US. CrowdAlbum collaborators include Lil Wayne, Diplo, Fall Out Boy and several others.
On the acquisition, Charlier Hellman, Vice President of Product at Spotify says…
"We're working every day to find ways to tighten the connection between artists and their fans… the CrowdAlbum acquisition is the latest way Spotify is investing in helping artists find and engage their audiences on and off Spotify, especially around the ever important business of touring."
This acquisition of CrowdAlbum follows Spotify's acquisition of Cord Project and Soundwave, and part of a broader strategy to outmaneuver rivals like Apple Music.  As well as being able to compete more successfully, Spotify hopes that the acquisition will attract more artists to the platform by offering them more tools.
That said, Apple is now gaining in the rearview mirror: just yesterday, Apple Music announced surpassing 13 million users.  That's a gain of two million users in just two months, and a serious problem for Spotify's delicate lead.