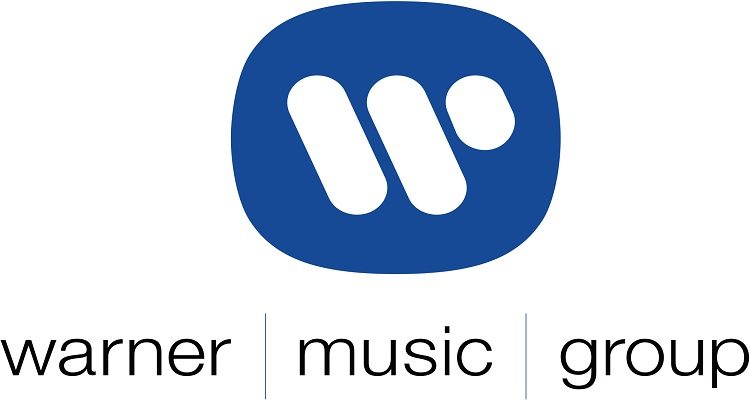 In very, very good news for the music group, in a conference call announcing its third-quarter financial results ended on June 30, Warner Music Group posted only a $9 million loss on revenues of $811 million, a huge improvement over last year's $44 million loss in the last year.  On just digital revenue, there was an improvement of 21% to $381 million, which amounted to 46.9% of the group's quarterly revenue, compared to last year's $314 million, which made up 44% of overall revenue, but had the company facing deeper losses.
Seemingly confirming the success the entire music industry is having through music streaming, WMG CEO Stephen Cooper said:
"Our results underscore this momentum, driven by exceptional music from our artists and songwriters, our expanded global reach and strong leadership from our team around the world. With our recorded music streaming revenue now approaching double the size of our download revenue, and still growing fast, we are on course for another excellent year."
WMG's recorded music still continues to make up the largest bulk of the group's third quarter, with $680 million in revenue, about 83% of the $811 million in revenue. But breaking down the actual numbers on digital revenues, Billboard estimates that online music streaming "totaled roughly $230 million" with downloads producing "about $115 during the quarter."
Eric Levin, WMG's CFO and Executive Vice President, said:
"Our cash flow has been strong. As a result, we have continued to make strides optimizing our capital structure, paying down $175 million in debt so far this year and successfully refinancing a portion of our term loan."
The good news for Warner Music Group also comes just two days after the company officially announced their licensing agreement with music video powerhouse Vevo after 7 years of WMG refusing to host their music videos on Vevo, a news story we reported here at Digital Music News.  We also speculated that YouTube wasn't going to be included in the deal, though Vevo owes most of its success to YouTube-generated traffic.