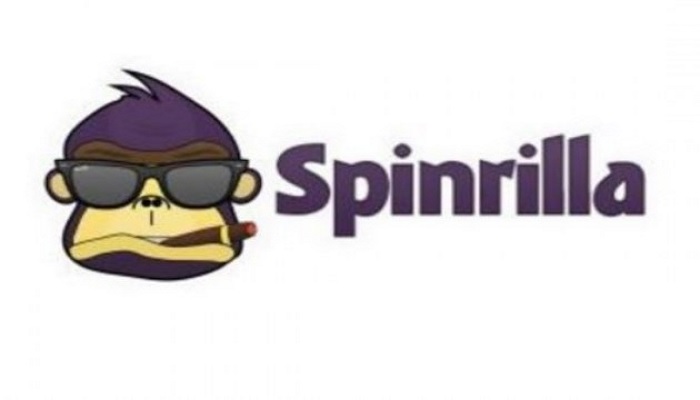 What happens when you launch a streaming service for hardcore hip-hop fans without the proper licenses? Just ask the RIAA and Spinrilla founder Jefferey Dylan Copeland.
Spinrilla launched with the hopes of providing hip-hop fans quality music tailored just for them. Of course, it immediately caught the attention of top major record labels, but not for the reasons you'd think.
Last Friday, the RIAA, on behalf of multiple record labels, filed a lawsuit against Spinrilla founder Jefferey Dylan Copeland.
The complaint reads,
"Through the Spinrilla website and apps, users with an artist account can upload content that any other user can then download or stream on demand for free, an unlimited number of times. A substantial amount of content uploaded to the Spinrilla website and apps consists of popular sound recordings whose copyrights are owned by Plaintiff. Defendants know this and yet allow the infringing activity to continue unabated."
Spinrilla offers streaming for top artists including Kanye West, Beyoncé, and Eminem. Yet, according to the complaint, these artists aren't receiving any form of payment. The website also offers an iOS and Android app for on-the-go streaming.
The RIAA estimates that the hip-hop streaming and download site receives nearly two million visits a month.
"By offering free access to copyrighted content, Defendants drive a tremendous and growing number of visitors to their website and apps."
It also quotes a site reviewer.
"It has all the hot music for free."
The RIAA claims to have identified over 21,000 recordings on the streaming site. In a statement about the lawsuit, the organization said,
"Spinrilla specializes in ripping off music creators by offering thousands of unlicensed sound recordings for free. Fans today have access to millions upon millions of songs from innovative platforms and services that pay creators — this kind of illicit activity has no place in today's music marketplace."
As of writing, the website is still online, with registrations freely available. The site also has a page dedicated to DMCA complaints. It reads,
"Spinrilla takes copyright infringement very seriously. In order to provide the best mixtapes and ensure top quality we do not allow infringed upon works to be posted on our website. If your work has been posted by an unauthorized source please complete the DMCA notice below and email it to legal@spinrilla.com. Please be sure to only use the form below as a template, replacing every occurance of curly braces with valid text. A representive will get back with you in a timely manner."
You can check out the lawsuit below.