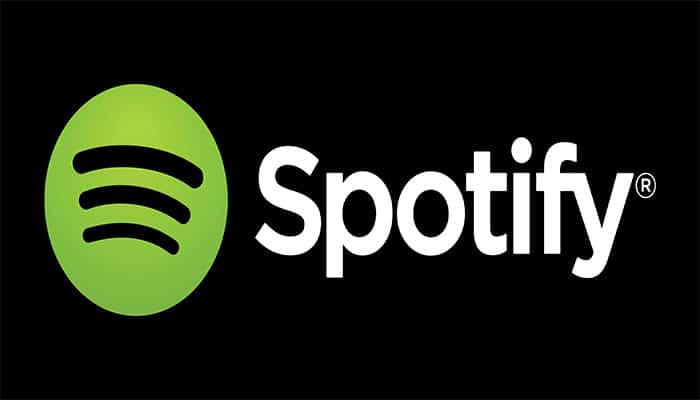 Spotify is officially luring a well-known Nike executive to its board of directors.
Earlier this year, we reported some major upheavals at Spotify's board of directors.  Longtime board members Sean Parker, Klaus Hommels, and Pär-Jörgen Pärsson all stepped aside, while four fresh faces moved in.
The incoming replacements were former Disney executive Thomas Staggs,  former YouTube executive Shishir Mehrotra, former Cisco CEO Padmasree Warrior; and investor Cristina Stenbeck.  All impressive names, with even more impressive connections.
Now, it looks like there's another addition — this time, from Nike.
According to filings submitted to European regulators, Nike executive Heidi O'Neill is preparing to join the illustrious table.  Currently, O'Neill is president of 'direct to consumer' at Nike, and official paperwork lists her address as '1 Bowerman Drive' in Beaverton, Oregon.
Map that on Google, and you'll be staring at the shiny Nike campus outside of Portland.
Apparently, O'Neill was named to the board back in May.  Accordingly, that's when Spotify's broader board shake-up went down, so the timing makes sense.
A subsequent disclosure was made in October.  This morning, sources shared the official European filings with Digital Music News.
And here are some other details to chew on.  O'Neill is slated to jump on 'board' in 2018, perhaps to coincide with an official announcement.  Either way, this is a very juicy appointment, and a fantastic place to find yourself ahead of a multi-billion-dollar Wall Street direct listing.
Earlier, Spotify characterized the Board upheaval as 'business as usual'.
Guess nothing lasts forever.  Though the departure of early investor Sean Parker and Klaus Hommels seemed a bit jarring.  For starters, Parker was a critical figure in Spotify's ascent, and personally demoed the app to an impressed Mark Zuckerberg.
Nonetheless, strategic board appointments can do wonders for a company's business alliances — and the table's only so big.
Which brings up the next obvious question: why Nike?
Source: Digital Music News