Lando Chill returns with his new video for "Save Me".
Lando Chill releases his debut album, For Mark, Your Son on August 12 via Mello Music Group. Today we're excited to share a new video for the single, "Save Me" directed by Malcolm Critcher and cinematographer Symeon Platts. Watch the video from Lando Chill and be sure to cop the album when it drops.
[jwplayer player="1″ mediaid="94286″]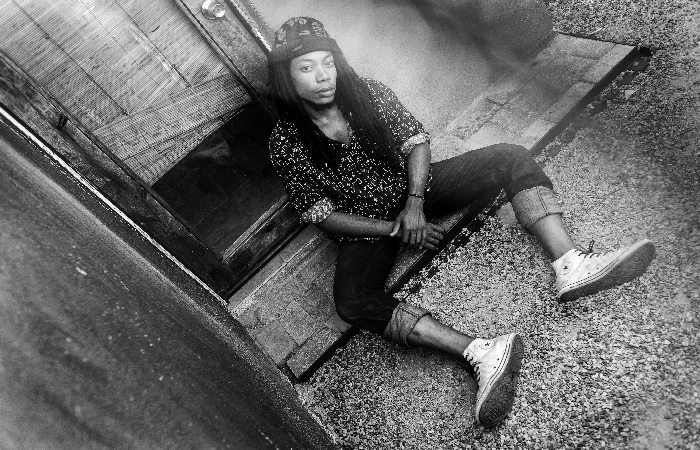 Lando explains, "The type of loss… of faith, self identity, death of a father… this is what I grew to know as normal. writing this song, shooting this video… It isn't supposed to be an easy watch. I want you to delve down deep, find that pain you've been holding on to, and let it go like ash in the night wind… for the burden we carry is heavy, yet does not need to be carried alone."
Director Malcolm Critcher says, "Symeon and I focused heavily in pre-production on developing a narrative that reflected the quiet, contemplative nature of Save Me.  It was very important to us that we cultivated an aesthetic that had the same minimalistic beauty the song has. Because of that we ended up shooting pretty much exclusively at Sunrise and Sunset. It was grueling, but completely worth it."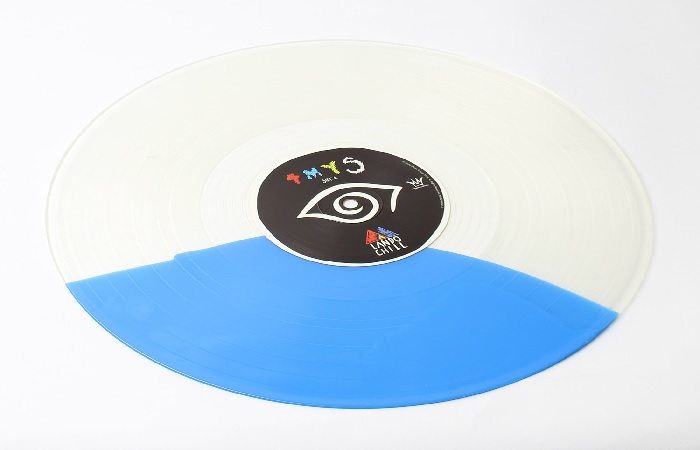 For Mark, Your Son is a 12-song tribute to the father who passed away when the Chicago-born and raised rapper was just three years old—the rare shout into the existential abyss that actually receives answers echoing back. It's a coming-of-age story rooted in life, death, and legacy. It reminds us how the dearly departed can leave behind an indelible light. It's the work of a brilliant 24-year old Tucson transplant with a wicked jump shot, who steadfastly embodies the compassion, strength, and talent of his vanished hero.