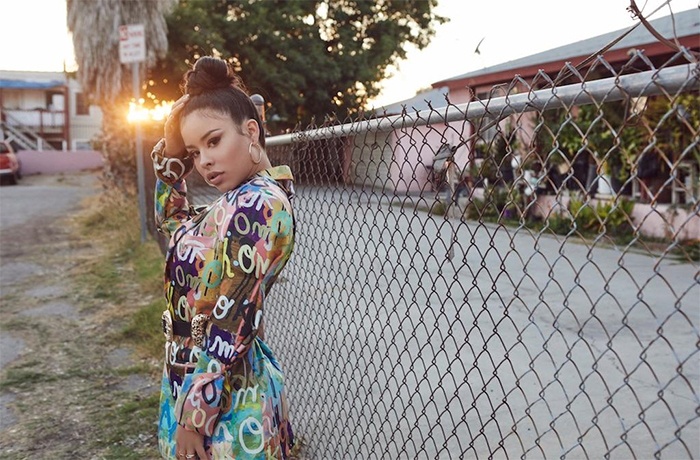 Cierra Ramirez releases new single "Over Your Head" and makes announcement about new album.
Tribeca Music/EMPIRE recording artist Cierra Ramirez today releases her sultry new single and video "Over Your Head." The song is the title track from her highly anticipated LP to be released on February 28, 2020.
Refinery29 served up an exclusive first look at the video this morning and said "Between Ramirez's fearless vocals and parade of power looks, "Over Your Head" the music video is the precise aesthetic you're going to want to take into the weekend."
Cierra told Refinery29: "'Over Your Head' is the perfect song and video to make this a complete triangle of love and relationships. I am so happy because the fans have been waiting for this, and I can't wait for them to finally hear the whole."
Along with the release of the song/video, the pre-sale for her LP is live today: https://empi.re/campaigns/?c=OverYourHead
With Cierra's powerful vocals paired up with the song's relatable message about love and relationships, "Over Your Head" is a perfect followup to her most recent single "Broke Us." Released last summer, "Broke Us", featured singer/actor Trevor Jackson, (GROWN-ish).
That song as well as the previous Cierra single, 'Liquid Courage,' received acclaim from outlets such as Billboard, Elite Daily, People Magazine, and Just Jared.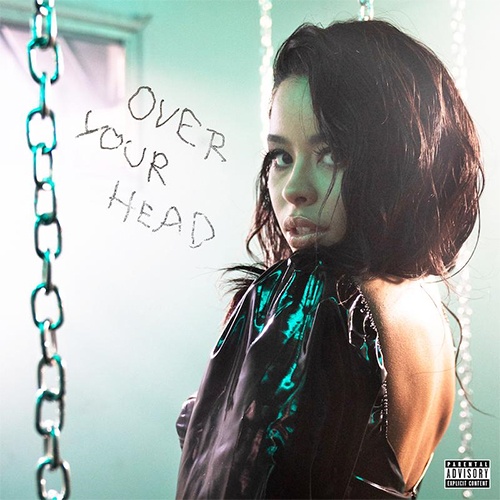 In addition, Cierra appeared on Late Night with Seth Myers and in other publications such as Refinery29/VERIFIED which explored her LatinX roots and her multifaceted interests including singing/acting/producing. The video and song for 'Broke Us' was a summer 2019 hit enjoying over 1.1M listens on
Spotify and over as 2.2M views on YouTube. Cierra also enjoys a mega following on Instagram, currently at 2.9M followers. Refinery29 said, "When Ramirez wasn't acting, she was releasing an EP and multiple singles that would make anyone turn their volume up five notches."
Elite Daily weighed in, "[She] played Mariana Adams-Foster on The Fosters as well as on the spinoff hit series Good Trouble, but it's her…song that will make you Google her name ASAP. Full.Body.Chills."
And this from Tiger Beat: "From TV star to music star, Cierra Ramirez does it all!" Look for the new LP, 'Over Your Head' on February 28, 2020 and watch the newest season of "Good Trouble" on Freeform TV every Wednesday at 7pm PT/10pm ET.