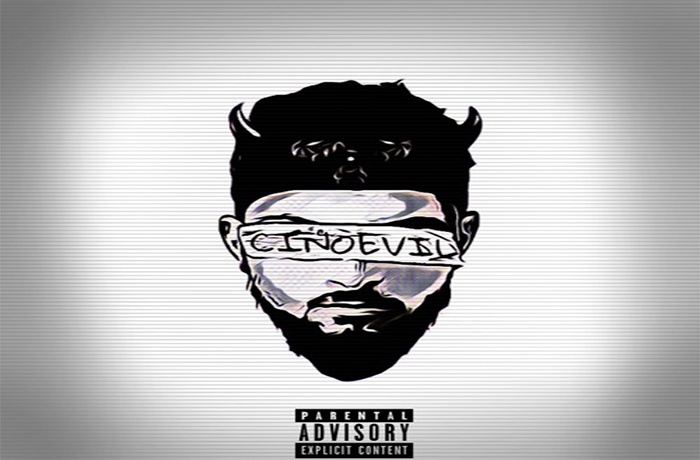 Cinoevil makes his debut on SpitFireHipHop with his self-titled album.
Cinoevil is a reflection of his grind since bursting onto the Tri-state area music scene in 2015. Some white rappers are considered to be "lyrical, miracle, spiritual" emcees, but Cinoevil defies that notion with Cinoevil. The poetic sensibilities in the album could resonate with commercial and underground hip-hop fans throughout the country.
His respect and commitment to the art of rap has helped him establish relationships with rising voices within the culture. URL veteran Shotgun Suge appears on the popular track entitled, "Dead Weight" and former 300 Entertainment recording artist Mir Fontane adds his signature flow to "Bird of a Feather".
Cino even tapped Ren Thomas of VH1's 'Unsigned' for the song "Dirty Money". Cinoevil is full circle, meaning Cino is influenced by many rap sub-genres, but still asserts his voice on each track.