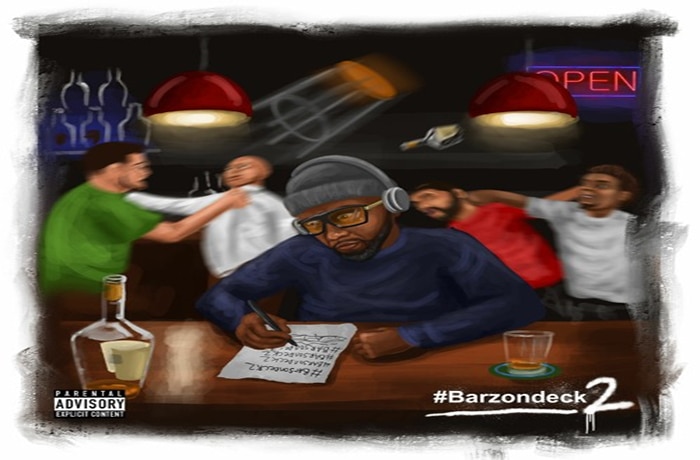 Ill Gordon is back with his 'BarzOnDeck 2' album. This picks up where the previous left off, nothing but bars.
Ill Gordon follows up his 2017 release, which is part of his BarzOnDeck series with this new album. 'BarzOnDeck 2' is nothing different for the Chicago artist. He continues to put together content that is worth supporting.
On 'BarzOnDeck 2' the strong metaphors continue to flow from his inner-being. The touches on current events and speaks to the work that he has put in to this point in his career.