QuintelFlowers returns with this new single titled "Shots" produced by Cardec Drums.
QuintelFlowers is a 24 year old up and coming hip hop artist & songwriter out of Dallas, TX. He's worked with names such as King Los, Sy Ari Da Kid and producer Jay Oliver. ​​Quintel is pushing his songwriting talents with M3M Studios in order to make a name for himself and is closely affiliated with Never Satisfied Productions, a powerhouse run by Radio Raheem. He's set on taking over the "Triple D" and the Southern regions with his unique sound and with names such as the aforementioned backing him he's well on his way.
"They wanna put me in a lane, they wanna keep me out because I bring something different to the industry…a new sound with the ability to also mimic the  current wave…Shots is my warning…a warning that I'm coming….Summer's mine!"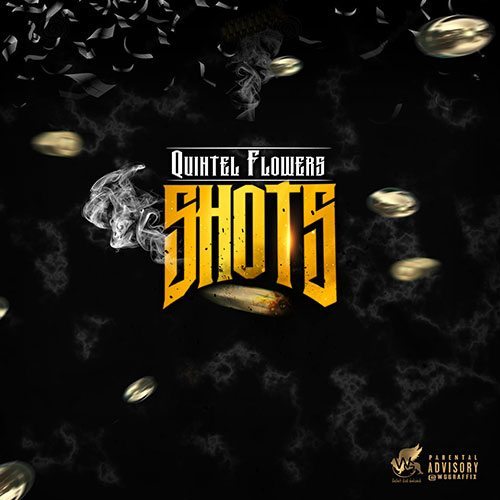 Preset with id 10 does not exist!Main playlist with id 359 does not exist!