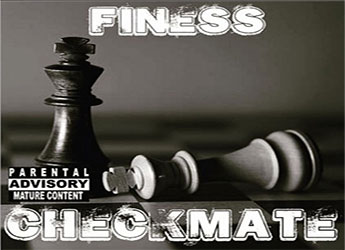 Finess debuts on SpitFireHipHop with his 'Therapy' single.
We do our best to highlight artist that we think exude talent. Today we came across one that fits that description. Finess released his 'Checkmate' mixtape last year which is where this 'Therapy' single lives.
Finess details many of the social ills that we are experiencing in our country lately. The track starts with a woman (that sounds like Michael Brown's mother) expressing herself about the murder of her son. Be sure to listen to the 'Checkmate' mixtape from the Bronx artist.