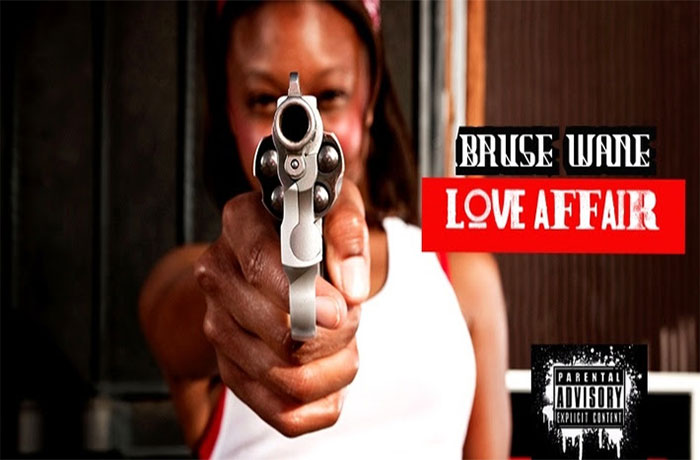 Bruse Wane releases his new single titled 'Love Affair'.
Today we get new music from Bruse Wane off his new project "The Dark Knight Album 2 Fight For Gotham". This ones called is "Love Affair". When given the ultimatum to choose between his mistress and his music "Bruse Wane" does what any true emcee would do.
He spits some hot bars and makes it clear he is fully focused on one Love affair, his love for Hip-Hop. "Love Affair" and Bruse Wane's full length album is available now on all platforms and direct from Wane Enterprises, download it here.