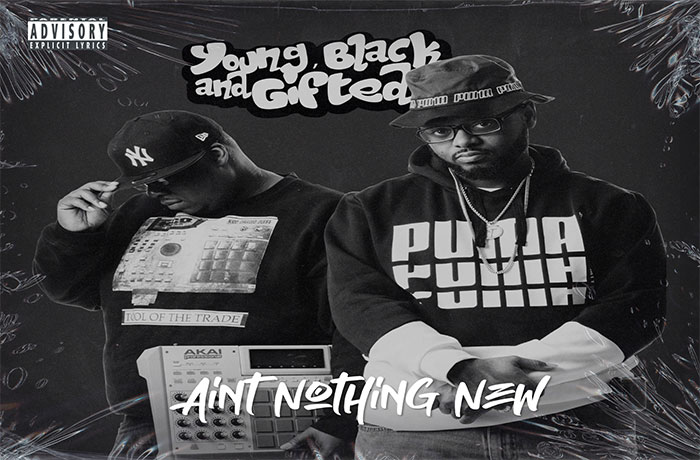 Young Black And Gifted make their SpitFireHipHop debut with the release of 'Ain't Nothing New'.
Rochester, NY conscious crew, Young Black And Gifted (YBG) have dropped a new single today entitled "Ain't Nothing New." Building together for well over a decade, Azariah recollects and reflects on their grind while living parallel to all the vices around them. 
Kidd Called Quest compliments the flow with a head-nodding jazzy backdrop. "Aint' Nothing New" will also appear on the duo's forthcoming project, The Black Gift which will be a substantial present dropping this November 29th (Black Friday).