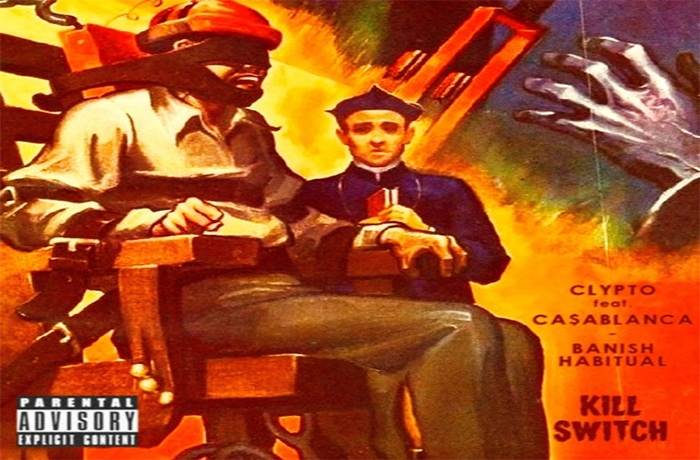 Ca$ablanca releases the Clypto produced 'Kill Switch' featuring Banish Habitual.
Ca$ablanca returns today with new music. The new single titled 'Kill Switch' that was produced by Clypto and features Banish Habitual.
'Kill Switch' is a very interesting title for this new single. Some say that racism has presented itself again in the United States. Others say THEY have never turned off the kill switch and the only that it is front and center is thanks to cell phone cameras.
Ca$ablanca and Banish Habitual get in their bags and give us those creative bars. Take a listen below and let us know what you think.