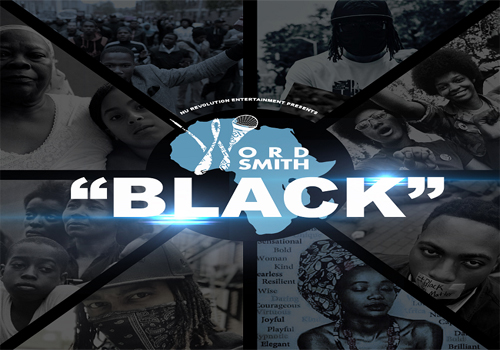 Wordsmith returns with his latest single titled "Black."
Back in 2013 in his hometown of Baltimore, DMV artist Wordsmith was the victim of an unprovoked attack by an officer, ever since then as a family man he's been frightened to death every time he sees blue lights in his rear view.
That it'll be the last time he sees them, the same sentiment shared by most black people in 2020. As an active member of peaceful protests earlier this year, this offering is as self-explanatory as… Black Lives Matter.
Listen to "Black" below, leave a message and be sure to share.