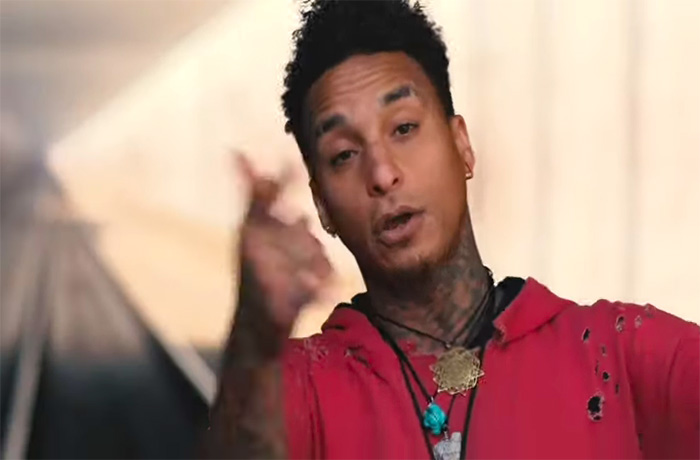 Roc$tedy makes his SpitFireHipHop debut with the 'Yellow Tape' video.
'Yellow Tape' is Long Beach/Los Angeles emcee Roc$tedy's first single/video off his upcoming album 'Flying Colors', to be released via Below System Records later this year. The song is produced by TKay and the video is directed by Justin Butts.
Roc$tedy had a few guest features on the albums of Trizz and Chuuwee, he also released an EP entitled "The Preamp" with Trizz in the summer of 2018.
[jwplayer player="1″ mediaid="124374″]