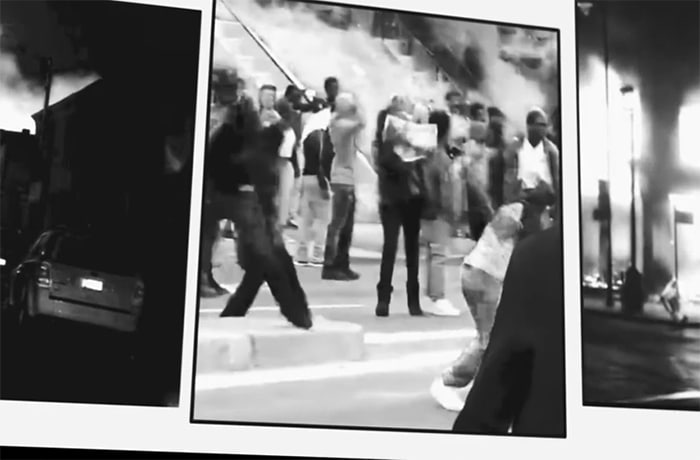 60 East releases his new 'Sleep Talk' video featuring A-F-R-O.
Southern California Artist and Founder of the Happiness of Pursuit Festival, 60 East returns with the second music video off his recent release, The Freeway Series: Traffic Jam. The EP is Produced in its entirety by Curtiss King Beats, whose credits also include Kendrick Lamar, Ab-Soul, MURS and many more.
"Sleep Talk" features the young and talented A-F-R-O, who jumped on the scene a few years back after winning a contest hosted by R.A.The Rugged Man and has now become a Hip Hop staple, touring the world and being seen on shows like Jimmy Fallon, Queen Latifah and VH1's show The Breaks.
60 East and A-F-R-O have been friends for a few years now, after meeting on an East Coast Tour back in 2016, the 2 finally decided to release some music together. 60 released the TFS3 EP on February 6th, along with the lineup to his 4th annual Happiness of Pursuit Festival, a Festival the Artist throws in his hometown, which featured Evidence, Roc Marciano, Dizzy Wright and more but was postponed to October due to the Coronavirus Pandemic.
60 East has announced that now that the situation with the Festival has got resolved, he will go back to releasing music consistently over 2020.