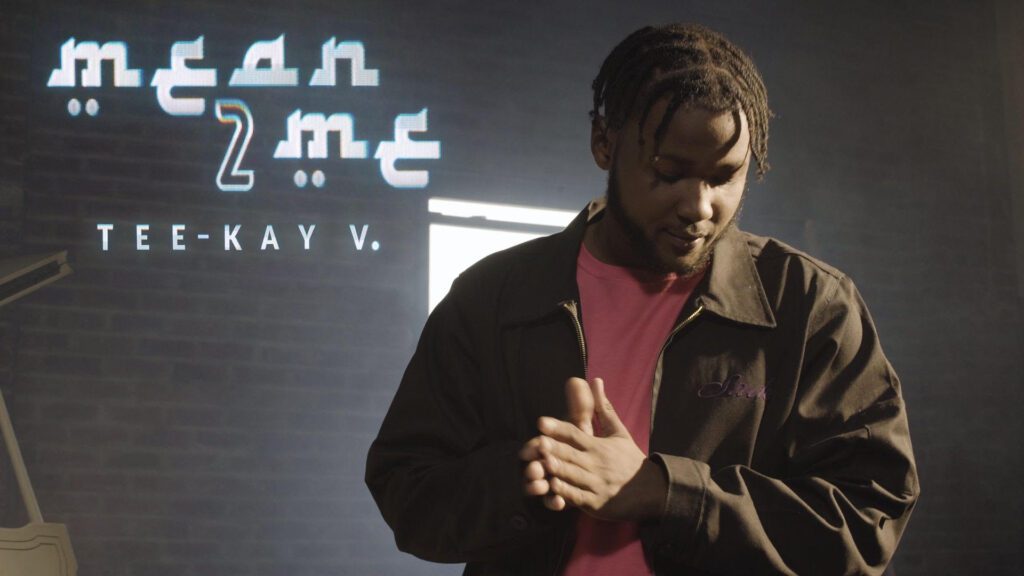 Tee-Kay V (@therealtkv) is not letting up. As of October starts, the birthday boy wants to make sure people know he's still working. His newest visual, "Mean 2 Me," comes on the heels of his upcoming album 21.
This LP is looking to be the upstate NY representer's coming out party. His first project hit, but this one will be a true testament to his growth as an artist. "Mean 2 Me" is a strong visual that shows Tee-Kay V flexing his versatile. There are not many rappers who know how to play the piano.
He is also shown stunting in a retro whip alongside his childhood best friend—the high-quality video pairs well with the smooth single. Anyone who has been through girl troubles can relate to this emotional banger.
Tee-Kay V is pushing towards his album next week. He has plans to do fire but a safe release party in his area. Drawing inspiration from the greats like Chris Brown and Usher, Tee-Kay plans to be around for a while. Look out for his new album very soon!