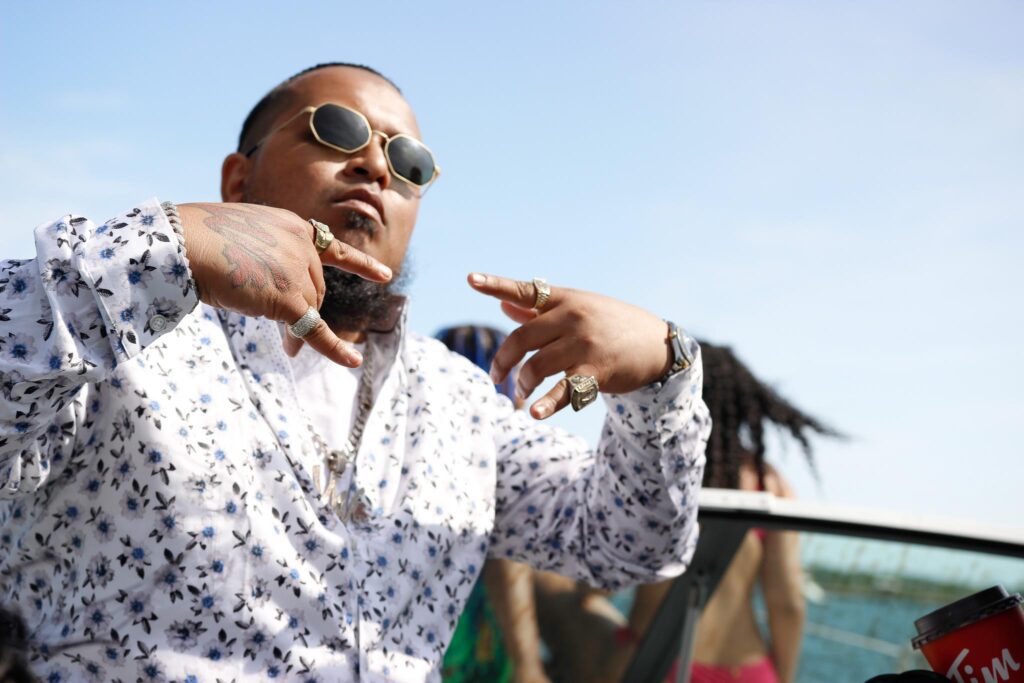 Recently Canadian artist The LJ from Ottawa Canada released his new video 'Victory'. This release is produced by his labelmate Macjoeey and his longtime friend and collaborator, Yung Fokus who put in some work with Ice Cube, 2Chainz, Lloyd Banks and others. Growing up as an African-raised Canadian and having spent his high school years in West Africa, The LJ has inherited styles intuitive to him. 'Victory' has smooth vocals, with an African-Caribbean flavor, over a lush dancehall-Afrobeat riddim. The message for 'Victory' is to celebrate our successes as the black diaspora through high-class taste and lifestyle.
"Put your phone down gyal focus on the vision
Hands on your waist when you move to di riddim.
I will stay loyal as long as you hold me down…"
His latest EP "Trap Gospel," produced by LukieBaby, with the video for the lead single 'Diamonds' is just shy of 250K views. 'Victory' adds to the momentum of The LJ's musiccuration. Stay tuned for upcoming singles, collaborations, and projects dropping Fall 2020 and Winter 2020.
[jwplayer mediaid="132523″]